Child safe, hard-wearing, budget-friendly, and educational – our blinds are a fantastic for schools, colleges and childcare centres.
Renovate and Save!
Talk to our team to find out about our budget-saving blind renovations and repairs.
Safety
We understand the strict health and safety rules for schools, and our blinds and fittings are guaranteed to meet current fire and safety legislation.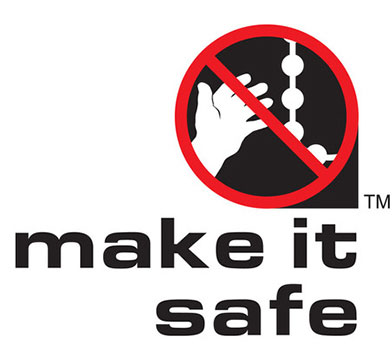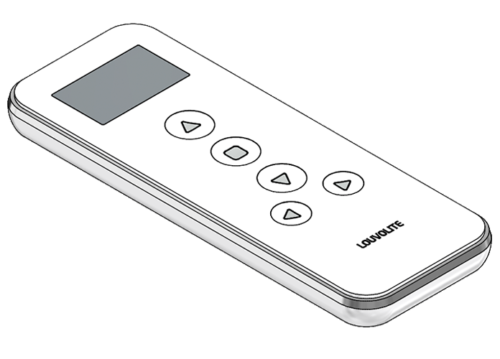 Motorised blinds
Motorised blinds offer hassle-free blinds operation that does not interfere with lessons. Just click a button and carry on teaching!
Choose motorised blinds for windows that are too high to reach safely.