Safe and stylish kids' designs.
Our children's blinds are not just fun and vibrant, they're safe for little hands too. Available in any style, and a wide range of specially designed child-friendly fabrics and colours.
Children's blackout blinds
We know sleep is good for you, but kids sometimes need convincing that it's time for bed, especially if it's light outside. Blackout blinds really help parents keep the sleep schedule on track during long summer nights (and far too early mornings).
Children's blinds
See our children's blinds fabrics.
Child safe blinds
There are "safe by design" blinds in every style – Their cords and chains are hidden or held under tension and are operated by a wand to push and pull the blind into position, gear operation or motors.
If your window or door is too large for concealed cords and chains, we will fit safety devices and restrict cord and chain lengths to meet safety regulations.
Make it safe
We're proud to be members of the British Blind and Shutter Association (BBSA) and part of the Make it safe campaign.
Make it safe – Child safe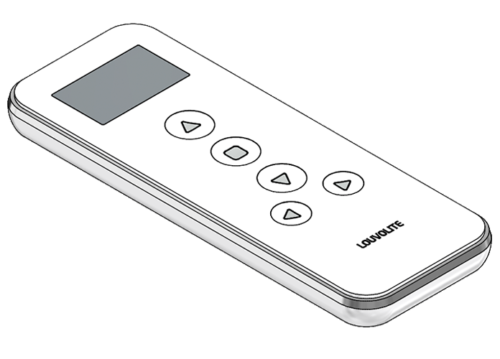 Motorised blinds for kids
Set routines and timers to help your kids understand if it's time to get up. It also works for teenagers, but we can't guarantee they'll actually get out of bed.
Get the look
We have blind styles for kids of all ages so we can help if you're decorating a nursery or creating a dream bedroom for a teenager.
---